In our usual life, there are many silicone items around us, many products are produced by silicone molds, such as fondants, candy, soap, toys, gifts. You may ask is it safe to use silicone molds to make food?

First of all, the silicone mold for food meets the standard of food-grade, you can put the silicone mold in your mouth, it is non-toxic, just feel free to use.
Silicone is a kind of highly active adsorption, amorphous material,it is insoluble in water and any solvent, non-toxic and tasteless, it has stable chemical properties,  it is does not react with any substance except some strong alkali, hydrofluoric acid. It has high adsorption performance, good thermal stability, chemical stability.
You can put silicone molds in microwave,refrigerator because of its good stability and resistance to extreme temperature,-40 centigrade degree to 230 centigrade degree, and it won't release toxic substances.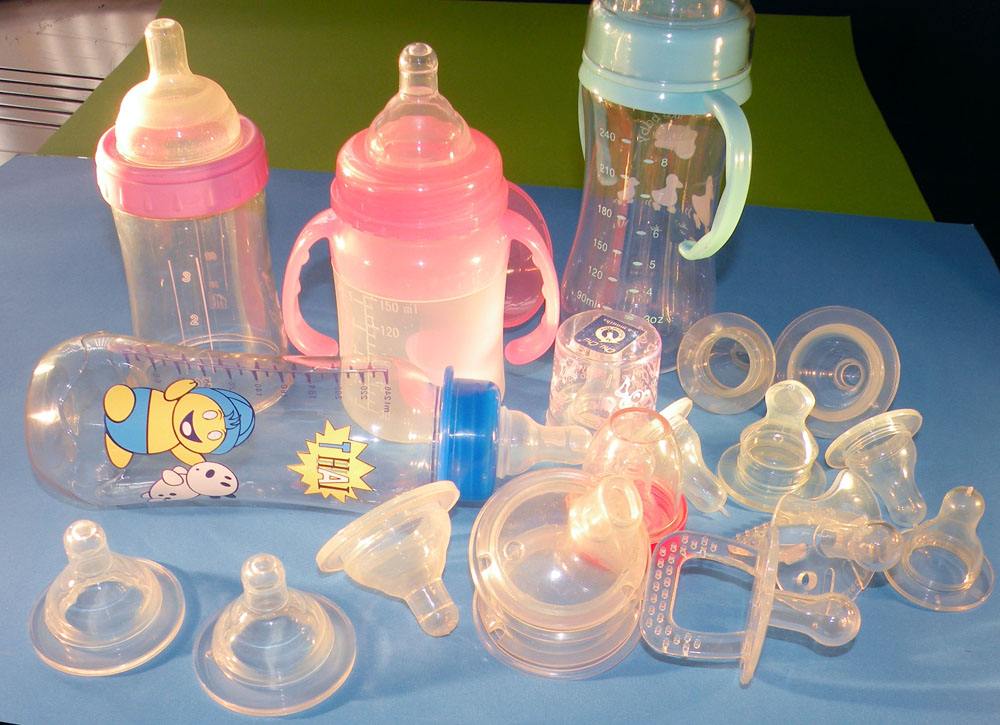 Silicone has good touch feeling like the skin of human body, and it is non-toxic and odorless, so you can see that some Nipples are made of silicone. And silicone is of automatic disinfection, non-stains, easy to clean, now many families use silicone kitchenware. 
Our products are all made from the US FDA food grade raw materials, our products have passed FDA/SGS/LFGB test, please feel free to use.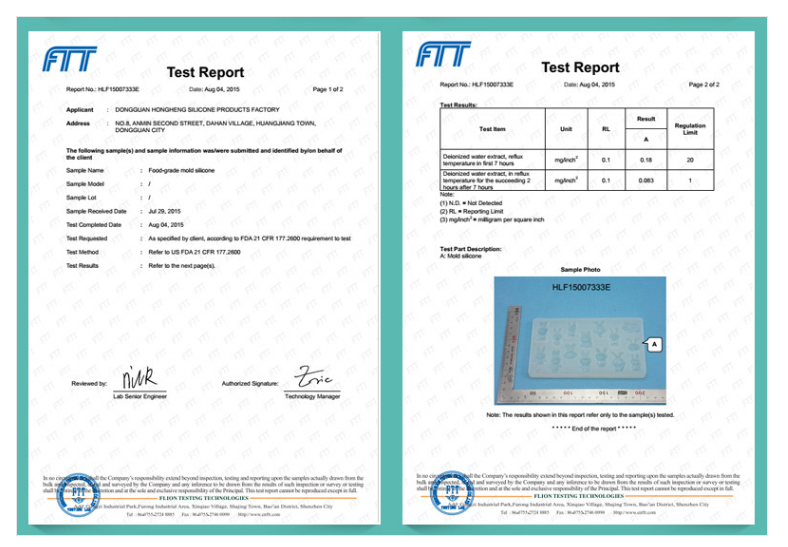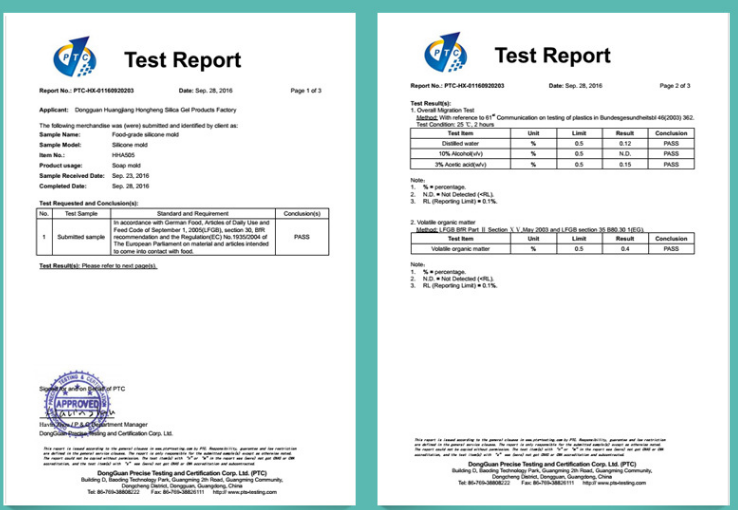 YOU MAY WANT TO KNOW
Silicone mold cleaning and maintenance
1.For the first time you use silicone mold, please wash the silicone mold with clean water, this will wash away the dust and disinfection. Before baking, melt some butter inside the mold. Put some water in the empty mold cavaties if there is no material in it, avoid empty cavaty.
2.After finishing using the mold, please soak it in the diluted detergent for 10-30 minutes,  please use a soft sponge or soft cotton to clean the mold, avoid using hard stuff to brush the mold which will cause scratches and damage to the mold.  
3.After cleaning, please dry the mold and place it in a storage box. Silicone easy to electrostatic reaction, will be adsorbed dust or small particles in the air, long-term no use, should not be exposed to the air directly.
3. For the oven use, be sure to place the mold in the middle of the oven, keep the mold 10CM away from heating tube, 5CM away from the oven edge, prevent the mold being damaged from high temperature.
4. Some of the mold can not be used in oven or microwave oven and other high temperature environment, please pay attention.
Why some molds belongs to different categories
Some molds belong to serveral different categories, because our molds can be used in different purpose. But we suggest that once the mold is used for something, then it should not be used for something else. For example, one mold is used for soap, then it should not be used for food.